WARNING: DON'T ACTUALLY ENTER YOUR REAL PASSWORD INTO THIS. TRY A PASSWORD SIMILAR/WITH THE SAME AMOUNT OF DIGITS, it's to prove a point!
Sites like How Secure Is My Password use science to work out how easy your password is to crack, of course when testing your own password it's a good idea not to enter the exact one in case someone is watching you. This may open your eyes to how vulnerable your passwords can be!
How else can I keep my data secure?
Use a VPN whenever on public internet
Use a unique password for each website and store them in a Password Manager like 1Password
Keep your top-level email account (i.e. the one where password email resets will go) extra secure by not using a password manager and NEVER share this password with any other sites.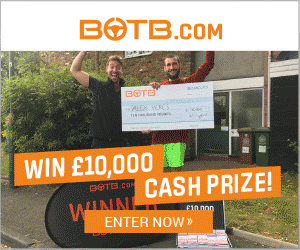 2 comments