If you purchased a qualifying pizza meal (2 pizzas and 1 large bottle of drink for £6) deal from the pizza counter in a participating ASDA store between 3rd January 2022 – 2nd March 2022, you're eligible to claim either a Sky Store Online Movie Voucher (worth £5.49) or a Vue (2D) Cinema Ticket.
Note: This will also work on the 'make your own' pizza deal in-store.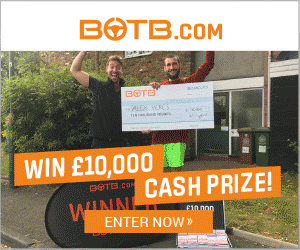 You'll need to complete the registration form with your name, email, proof of purchase (receipt).
Once submitted, they send you an email on how to redeem the Sky Store Online Movie Voucher (valid for 7 days) or Vue Cinema Ticket (valid for 14 days).
Your vue cinema voucher can be used at any location and for any standard film release.
Learn more on Movie Nights In webpage