Let's be honest – New Year's Eve is all hype and no substance.
There's nothing worse than getting all dressed up to head out, spending a fortune on a cab, and then wasting even more money on pretty basic drinks. The problem with this all-important night out is that there's so much pressure on it to be the 'best night ever.' Perhaps that's why so very many of us end up spending the last of our paycheck and generally having an awful experience. If that sounds all too familiar, you've come to the right place.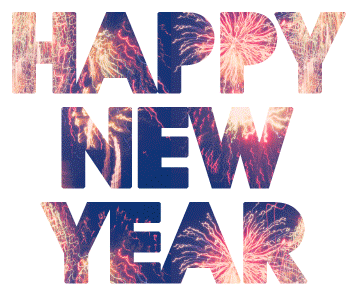 Here's a little secret: There's no rule that says that you have to spend a fortune when it comes to New Year's Eve. You may have believed that there was but there is not. You can do the whole celebratory shabang on a budget and nothing will happen… except, of course, your bank balance will look a whole lot healthier for it! Here are few tips and tricks to get you started along the way to a super cheap NYE night out.
Don't buy into the ticketing hype
You've probably already seen adverts encouraging you to buy some tickets for a club night. Don't do it. Club promoters charge an absolute fortune for a pretty basic night out at this time of year and it's honestly not worth spending your hard earned cash on the cost of the ticket. If you're planning on heading out with an entire party, set out your stall nice and early. Let everyone know that you 100% do not want to end up buying tickets.
Sure, we've all got that one friend who panics that you 'won't get in anywhere' unless you pre-book a ticket. Tell them to pipe down. There are plenty of events out there that you can go to – every bar owner wants you at this time of year. Just keep your cool and avoiding paying £12 or more for a standard venue entry. It's not worth it… and you know it.
Look for a house party instead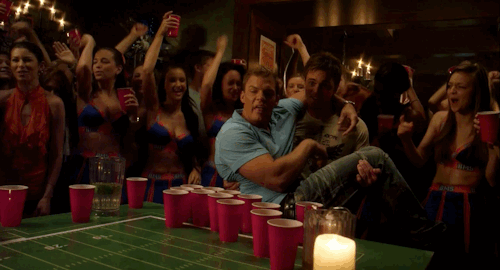 Of course, one of the cheapest options when it comes to this hyped-up night is to attend a house party. It's worth keeping your ear to the ground to find out whether anyone you know if having a soiree. The great thing about a party is that you really only have to take a couple of bottles of something nice and maybe a little food and you're done. You get to avoid the pressure and expense of going out on the town while still having a great night with some people that you actually like.
Or, throw a house party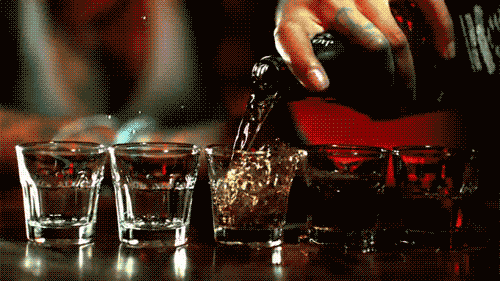 If no one you know is having a house party, then the responsibility may fall on your shoulders. While it's not as cheap as merely going to a party, you can still do it on a budget and save everyone you know some money along the way. You don't have to go over-the-top here – just keep things relatively simple.
All you need is some good music, some alcohol (obviously), and a little food. To be honest, you don't even need to provide food. If you start the party after 8pm, no one should be expecting it anyway. Tell them to have dinner at home before they come to yours. And you're done. When it comes to decorating, you needn't go overboard either. Just use your Christmas stuff that's already up. Bulk-buy some party poppers and you're good to go!
Attend a cheap or free event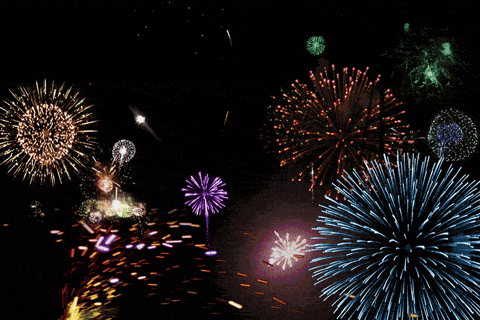 No matter where in the UK you happen to live, there's certain to be a cheap and cheerful option out there for you. If you don't fancy heading to a house party, why not look for a free event instead? You should find that there are a load in local listings guides.
Many cities across the country actually host free firework displays to see in the new year. That is most definitely something that you will want to look out for. If you need a little inspiration, here is just a handful of events that are free to attend. Simple!
Princes Street, Edinburgh
Get yourself down to this infamous street where the annual Hogmanay street party will be in full swing. From DJs and live music to outdoor bars, you can see why this event gathers so many people each year. Plus, there's no entry fee. Yes.
Bourne and Co, Birmingham
This swanky little bar in Birmingham city centre is a popular spot for cocktail lovers. Luckily, this New Year's Eve, they won't be charging people to get in or asking for tickets! The place is open until 2am and will have a DJ playing some classic tunes all night long.
Head up to Primrose Hill and nab yourself a prime spot to see some of the capital's very best firework displays. The best thing about this is that you can take your own booze (and food!) and enjoy a chilled out vibe with a load of other savvy people.
Winter Carnival, Newcastle
With a fancy parade kicking things off in the early afternoon, the Newcastle Winter Carnival really is the place to be. The annual street party is always a huge hit and it's an excellent budget option since you can take your own booze. Plus, there's an awesome firework display at the Newcastle Civic Centre to boot.
If you're down in the south of the country, there are few places as idyllic as Cornwall to see in the new year. The good people of St. Ives completely shut down the roads so that the festivities can begin. You can expect food stalls, music, and even a free firework display.
Of course, these are just a handful of cheap options – there really are loads out there. The best thing you can do for yourself is try to find one that is a) close to you and b) free/low cost. That way, you are going to avoid spending your money before you've so much as bought yourself a drink. Phew.
Get money off your Uber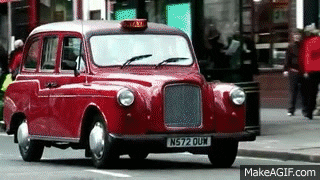 Of course, one of the biggest expenses when it comes to NYE is your travel. It's no great secret that cab drivers (and Uber drivers too!) boost their fares on this night. It's merely a case of supply and demand – everyone wants a taxi, which means that you have to pay more to get one. Yikes. You're likely to see some really high surges over the course of the evening particularly after midnight. So, what on earth should you do?
Well, one option is to get someone to pick you up, but roping a friend (or even your partner) into that on the biggest drinking night of the year may be hard. No one wants to be the designated driver. Instead, if you're in a group, ask one of your friends who hasn't got Uber to download it. They can they use a promo code to get £10 off their first ride, which should make getting around a whole load cheaper. Plus, you can all split the fare (in the app) when you head home, meaning that you only pay a few quid each.
Check out: Uber Promo Code
Get your NYE outfit in the sales!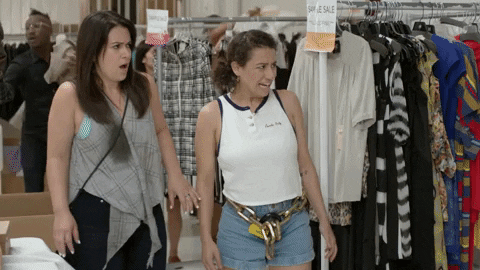 One of the best things about New Year's Eve is the fact that it comes after Christmas and the Boxing Day sales. That means that you can save a whole load of cash on your outfit if you're willing to wait a little for it. You will, of course, need a game plan when it comes to this. Sales can get… Well, they can get pretty manic.
If you're heading out to battle the shops, make sure that you know which ones have outfits you like ahead of time. Equally, you could save links to outfits that you like online and check them on the day to see if they've been reduced. Having yourself organised ahead of time means that you're most likely to save money while getting just what you want.
Take some sneaky alcohol with you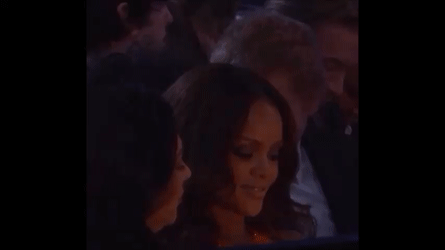 Finally, it's time to be a little sneaky here. Drink prices will be through the roof on NYE, which is why you should try to sneak a little alcohol into places. Luckily, there are a few easy ways that you can do just that and we're not just talking about a standard hip flask.
There are loads of little gadgets like fake tampons and wine bras that ladies can take with them filled with alcohol. No one will want to check those things, which means that it should be plain sailing. You can also get sunscreen flasks (although, why would you have that in the winter), body spray flasks, and even rings that you can store alcohol in. It's definitely worth a try, even if you end up getting caught! Why not have a browse?
Check out: Hidden Alcohol Flasks