Psst… In case you didn't know, this Sunday (26th March) is a very special day. If you happen to forget it, there will be one very angry lady in your life. Yes, Mother's Day is just around the corner, which means that it's most certainly time to start planning something special for your mother.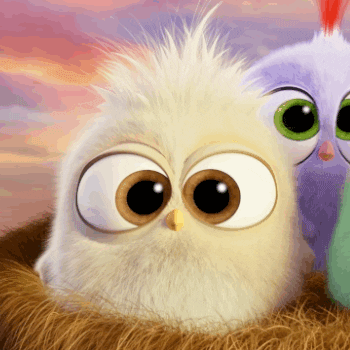 There's just one tiny problem. You see, Mother's Day flowers and gifts tend to be seriously expensive. If you're a tad broke at the moment, the very idea of going shopping or ordering your mum something online will be enough to make you shudder. Still, you don't want her missing out, which is why you need to find some cheap or, even better, free options.
Luckily for you, here at 10ways, we've found some of the best deals and ideas for Mother's Day. Take a look at some of these beauties and save yourself some serious pennies while putting a smile on your mum's face.
Send a beautiful card (and video message) for 99p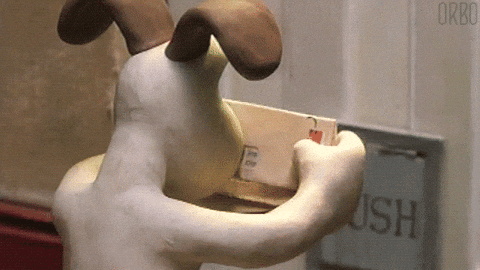 The very least you can do when Sunday comes around is send your mum a card to celebrate the special day. Of course, you could just pop down the shop and grab a card from the rack, but why not go the extra mile this year and really show her how much you care? Luckily, O2 Moments (sign up here!) have a cheapo deal that is sure to be ideal for your mum's oh so special day.
To use the deal, just go to the app and find the 'Mother's Day cards for 99p' deal in the Mother's Day section. Next, you should click 'Use it now' and then 'Go to site'. O2 will give you a promo code that you can use to get the deal for just 99p and you're ready to get started and choose the card of your dreams.
But wait just a minute here… This is no ordinary card. Oh no, Choosey offers cards that come with a video message. Each card has a unique code inside which your mum can scan (using their app). Once she's done so, she will get to see a unique video message recorded by you.
Oh, and don't worry, it's super simple to record and upload the message. The site takes you through a step by step guide which will help you along the way. This gift is ideal if you won't actually see your mum on the big day since it means she will still see your face… in video form.
Check out: O2 Choosey Deal (not on O2? read this)
Grab your mum a free glass of wine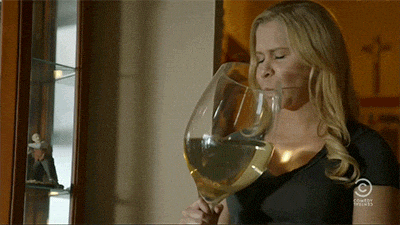 If your mum is the kind of lady who likes the odd tipple, here's how you can 'buy' her a drink without actually spending a penny. This year, the good old people at Toby Carvery are giving away free glasses of wine to mothers around the country. To qualify, all you need to do is download a voucher from their website in advance.
Once your mum has the voucher, she can have a free 175ml (so, medium sized) glass of wine with her meal on Sunday. Of course, you will probably have to buy your mum a carvery dinner to boot, but it's not the most expensive dining establishment in the world anyway. And, on the plus side, you get to enjoy a tasty Sunday lunch with the best lady in your life.
Download: Toby Carvery Wine Voucher
Print off some free Mother's Day coupons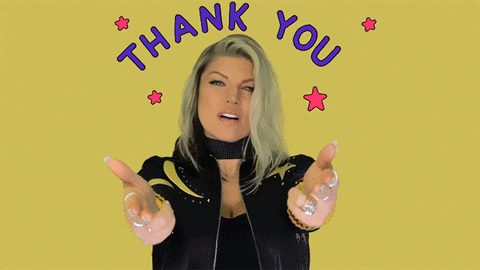 Here's a present that costs absolutely nothing but will mean the world to your mum. If you can't afford to splash out on a fancy gift, why not present your mum with some coupons she can use whenever she wants. You can find printable coupons online, which will be just perfect for this very occasion. Now, don't get confused, these aren't 'money off' vouchers or the like. They are personal coupons instead!
On each little voucher, there will be a promise to your mother. For example, one might say 'Breakfast in bed' while the other could say 'One big hug'. All you need to do is print off the vouchers, pop them in a card or envelope and give them to your mum. Then, whenever she wants you to make her breakfast in bed or give her a hug, all she needs to do is give you the coupon to use it. Keep in mind that you will have to do what it says on the voucher or there is just no point in this gift at all. This is a fun, free present that shows how much you care.
Check out: Printable Mother's Day Coupons
Grab a fancy present for under a fiver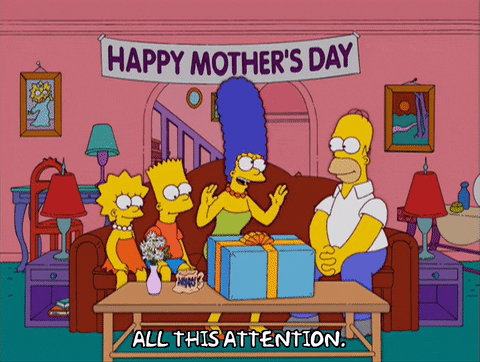 Of course, while some shops will charge you a small fortune for Mother's Day gifts here and there, it's always worth keeping your eye out for a bargain. B&M have a whole section dedicated to Mother's Day gifts for under a fiver. That means that you can grab your mother something that looks rather fancy but comes without a massive price tag. She will never know that the present was relatively cheap and, what's more, there are some really fancy little gifts in the range that she may just love.
So, which should you choose? Well, some of our favourites include the 'Best Mum Ever' wine glasses, the cosy 'Mum' cushion (only £2.49… What?!), and the Mother's Day mugs. No matter what your mum happens to love – drinking wine or supping tea – there's sure to be something that she just won't be able to resist. Obviously, deals will vary from store to store. That's why it's well worth heading to your local shop and looking what they've got on offer. You might even find some neat little reductions of your own along the way too!
Shop: B&M Stores
Get her a personalised mug for a fiver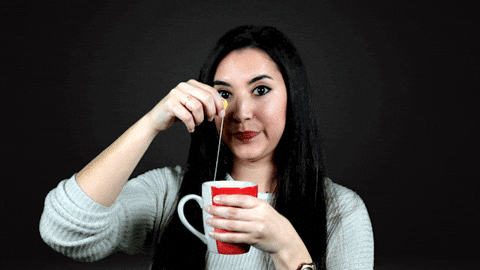 While we're on the subject of tea and mugs here, have you guys seen the latest O2 Priority deal yet? The mobile phone company has teamed up with the likes of Wrappz to offer us a £5 personalised mug for Mother's Day. Basically, that means that you can pop a picture of you and your mother on the mug and, there you have it, the perfect present.
To get your hands on this deal, you first need to sign up to O2 Moments (if you haven't already, that is). Next, go to the app, and click 'Use it now' on the deal. You will then see a large button that reads 'Go to site' and also gives you a personal code. It's simply a matter of designing your mug, which is actually very simple, and using the code to get the price down to just a fiver. Bargain!
This is one of the best presents because it's both thoughtful and practical. Plus, if your mum's anything like mine, she will use it every single day. We're sure, she will love nothing more than sipping her favourite drink out of a mug with both of your mugs (sorry about the pun there!) on it.
Check out: O2 Wrappz Deal
Treat her to a FREE Harvester meal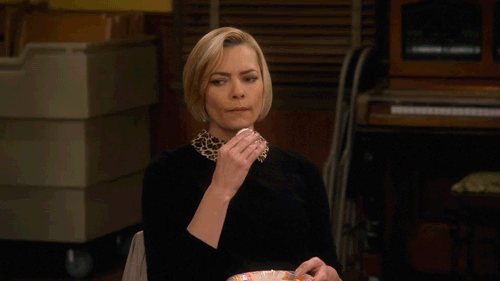 There's no better way to show your mum that you really, truly care than to take her for a special meal out. But wait just a minute, eating out can be seriously expensive, especially when you're kind of strapped for cash. So, what should you do? Well, luckily for you, you can treat your mum to a tasty, filling meal this year for the grand sum of… nothing at all.
Yep, Harvester are actually giving away free meals to mums on Mother's Day. To get the deal, you will first need to download the app (see below) and open it. On the main page of the app, you should find that there is a voucher for this deal. Download it and save it for Sunday and, voilà, you can take your mum for a free slap up meal.
Of course, there are a few pesky terms and conditions. Sorry! For one thing, you will have to eat after 6pm. Your mum can only choose one main meal from that part of the menu. Oh, and it's only valid when bought with another main course… So you will have to pay for your own meal. Still, even with those slight snags, it's a really decent deal.
Download: Harvester app
Cook her a Sunday lunch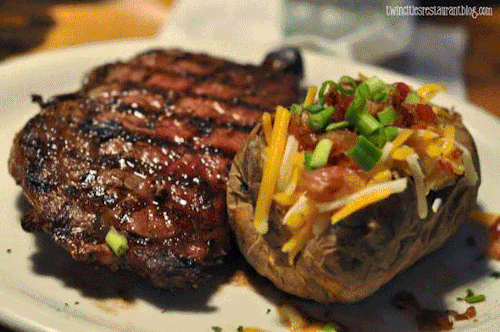 If you really are skint (but have some tins in the cupboard), here's an idea that might just suit you. Why not cook your mum a lovely Sunday lunch this year? The fact of the matter is that it's not about spending a whole load of money on presents or flowers. We're sure that your mum will appreciate a delicious, home cooked meal just as much as she would anything you could actually buy her.
Make sure that you make the event extra special. Pull out your tablecloth, set the table nicely, and get to work. There are a whole host of meals that you can make that don't cost the world to prepare. From stew to soups, there are loads of things that you might want to try for yourself. Of course, you know your mum better than anyone else, and so you're sure to know what she likes. Plus, if you're in the mood for something posh, we have all the tips you could need to save money on your meal!